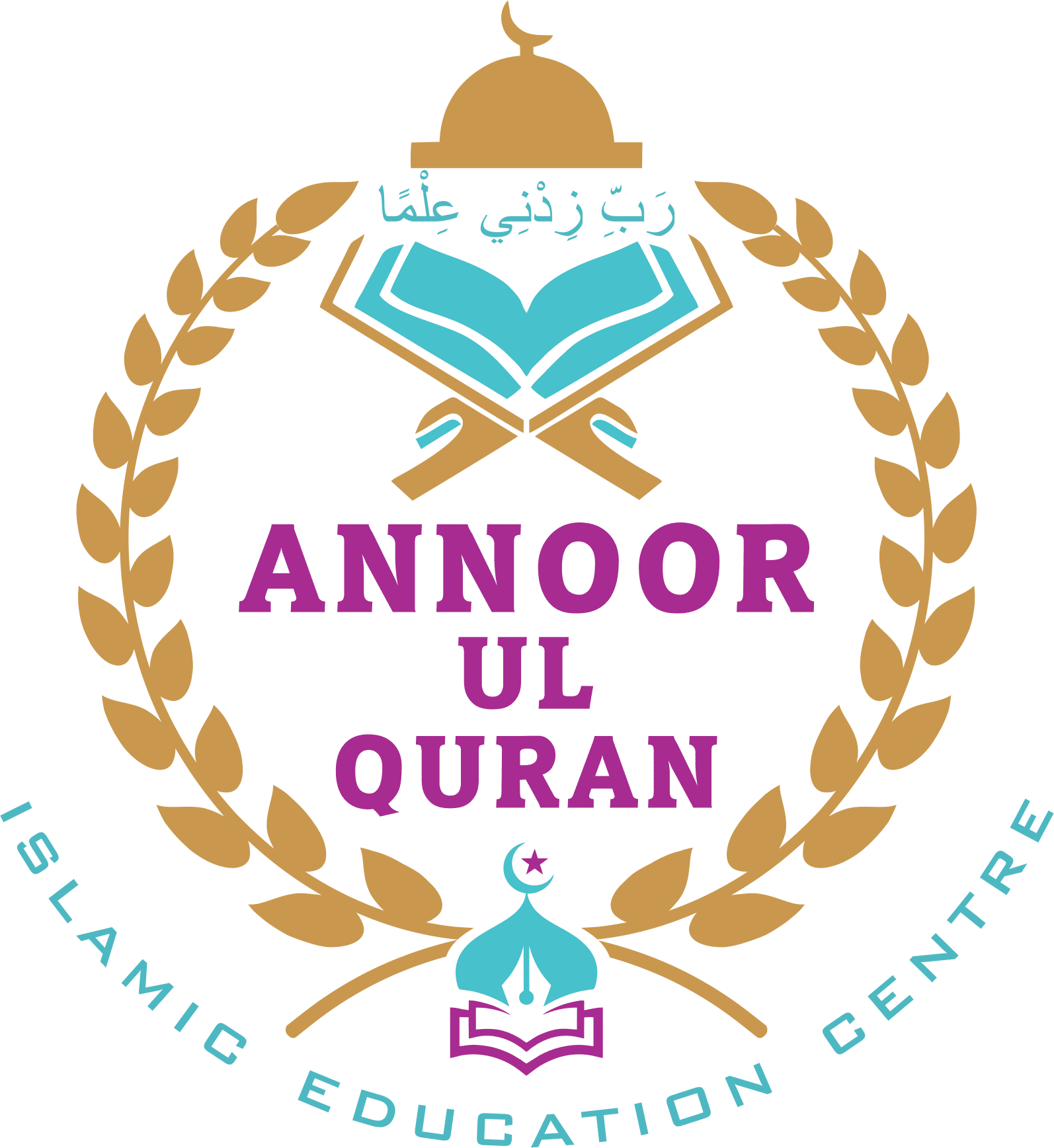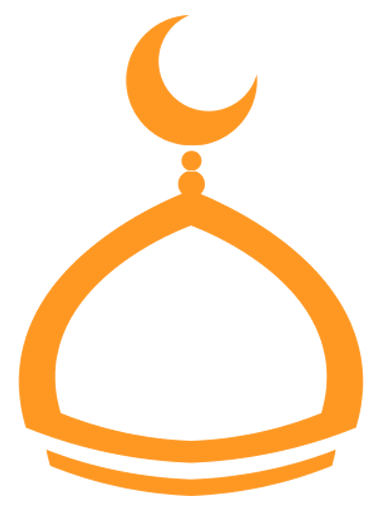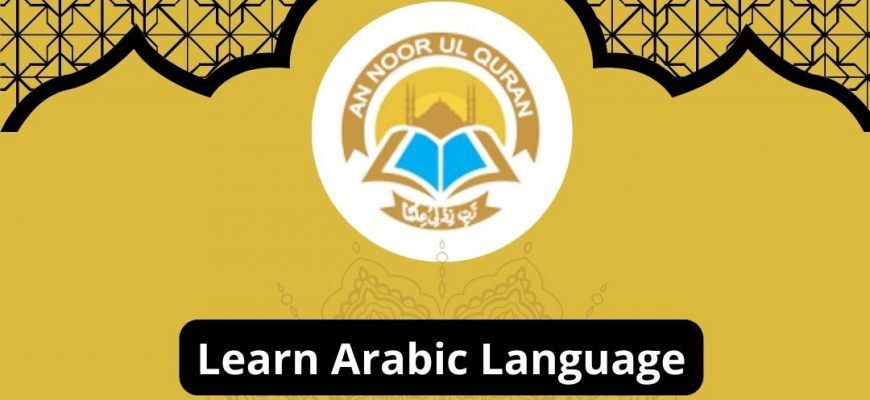 Learn Arabic Language:
Arabic language is mostly taught language in schools and universities around the world and is used in various degrees and workplaces, governments and the media. Arabic language is an official language of almost 26 states and 1 disputed territory. It is the third most used language after English and French. It is also the language of the religion of Islam as the Quran and the Hadiths were written in Classical Arabic language. Arabic is also said as the language of afterlife, which means only Arabic will be spoken on the day of judgement and always after that.
An-Noor-Ul Quran have very detailed courses where our students of any age can learn Arabic language and get the proper meaning and understanding of each and every word. There are some important points that the students should always keep in mind before start learning Arabic language:
Arabic language have completely different and new alphabet.

There no connection of vocabulary between Arabic and any other language which we are usually familiar with.

Each and every single word that we learn is a completely new word.

Arabic is completely based upon how you use your town for each and every word in order to give the correct meaning of what you are saying to listener.

Arabic is completely different to the English speakers.

Arabic can become easy to understand once we start to speak but it will take some time to speak the language fluently.

Arabic is a loveable language and once someone stats speaking the Arabic language they themselves become softer from their nature.

Arabic words are so strong that they can be used to influence a huge number of people.
These are few important points that the students should keep in mind before starting the course, so that they can have a better picture of what the Arabic language actually is.
Students who are interested can enroll now and contact us anytime. We will arrange online classes for our students based upon the availability of our tutors. Students can learn this beautiful language from the comfort of their home while taking sometime out for this course. You can avail our Demo class now by contacting us and understand how we take classes and make our students get each and every word during the classes. An-Noor-Ul Quran have the best and experienced teachers who will be available for our students in training them and providing them with all the information, so that the student can learn the Arabic language efficiently and as earliest as possible.