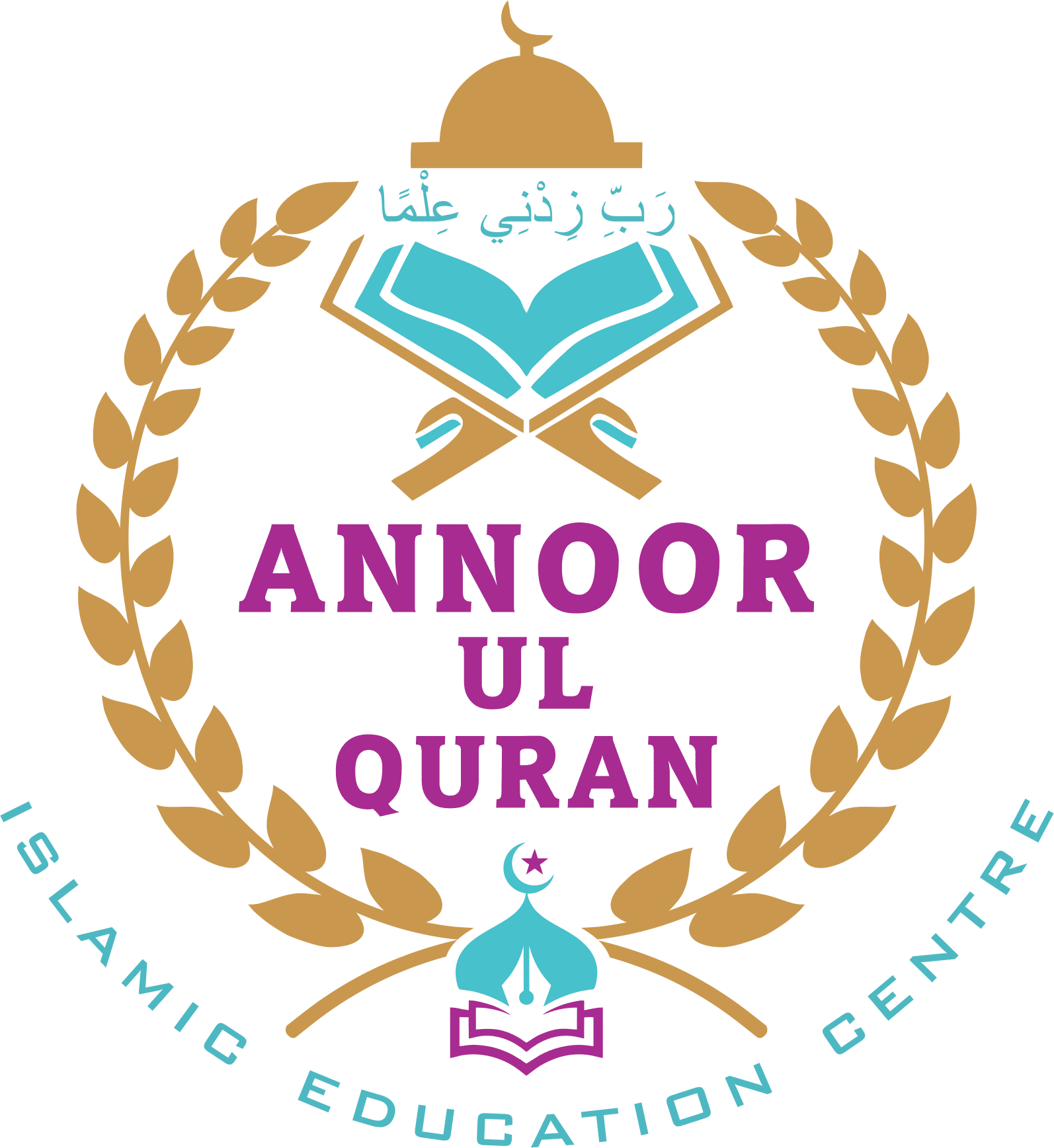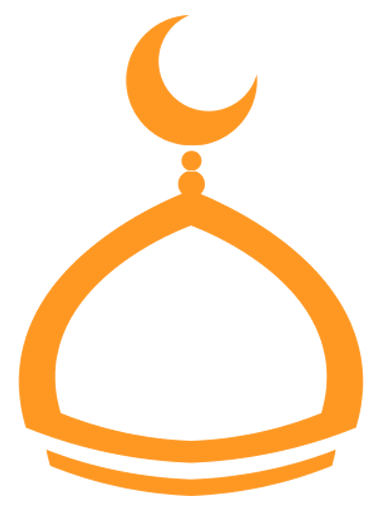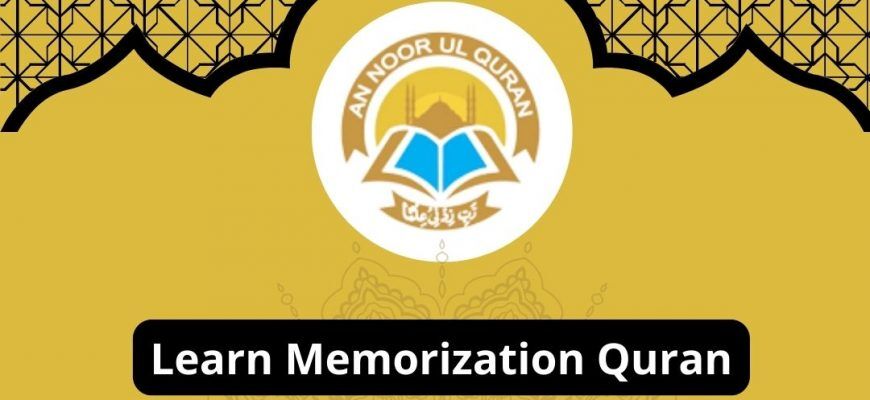 Learn Quran Memorization (Hifz):
Hifz is known as the process of Quran memorizing the full Holy Quran without any mistakes. If a male completes the Hifz he will be known as a Hafez' and similarly if a female completes the Hifz she will be known as 'Hafeza'. Hifz is very beautiful opportunity for an individual to receive great rewards from Allah (SWT) in Akirah.
An-Noor-Ul Quran provides one of the best courses, methods and techniques that are very useful for our students in better and faster memorization of the Holy Quran.
It is very important for an individual to take the Hifz Quran memorization course with all importance and attention. An-Noor-Ul Quran have the best and experienced tutors who will help our students to get themselves prepared and ready for everything that is required to be complete the memorization of the Holy Quran. Anyone who is willing take this course of memorization can become a part of this irrespective of any age. All adults, children and old people can join the classes and memorize the Holy Quran. Before starting the Hifz course one should make a mind about what they are about to start and once it is started we shouldn't end it abruptly. Memorizing the Holy Quran isn't a very easy task but our trained tutors will make this task easy for you and you can memorize the Quran without any major difficulties.
An-Noor-Ul Quran follows a certain pattern for the memorization course, which is different from others. We have few effective techniques that can very much help our
students to memorize the Quran efficiently and effectively. Having memorised the Holy Quran, the Hafiz or Hafiza have a responsibility of ensuring that they do not forget what they have memorized. To make sure that we have perfect recall of all the memorized verses we have to be in constant practice. The memorisation of the Holy Quran was always important to all the Muslims in the past and also in the present. Yearly, millions of students memorize the Holy Quran and complete the book with full Tafseer and also memorisation. The Quran is the only book, religious or secular, that has been memorized completely by millions of people in today's world.
With An-Noor-Ul Quran memorizing of Quran is now made easy by one to one interaction with our highly experienced tutors, for instance, Learn Quran word by word. As it is well known, Memorization of the Quran itself is a milestone. We came up with some aspects to ease the reciters practicing technique so that they can memorize the Holy Quran easily and efficiently. So join our free trail classes and get to know our vision of memorizing courses for the Holy Quran personally.